Johnstown Water Damage Restoration Services
Restoring Homes
As Good as New
Erase Any Signs of Water Damage
At Revive Restoration, as a Johnstown Water Damage Restoration company, we provide 24/7 water damage cleanup, mitigation and restoration of your property to its original condition at competitive prices. You can reach out to us at any time. We will respond to your call as quickly as possible (within the hour) to prevent further water damage.
If you have water damage in your home or business, it is important to get it fixed as soon as possible. Water can cause extensive damage to your property if not fixed quickly. Many people try to fix the problem themselves and end up causing more damage than they started with.
Since 2016, our mission is to provide excellent workmanship from start to completion of every big or small water damage restoration project. We are proudly serving our local communities throughout Northern Colorado from Johnstown, Loveland and Windsor.
If you live in Johnstown, Colorado or surrounding areas, please call us for water restoration services that will save you time and money.
Colorado Family Owned Water Restoration Company
Why Choose Us As Your Johnstown Water Damage Restoration Contractor


Fast Response Day or Night

100% Satisfaction Guarantee

Licensed & Insured Contractors

We Work With All Insurance


Water damage restoration can be stressful and create anxiety. This is why we designed an easy and effortless process to give you the best water damage restoration experience possible.


Reach Out to Us
Call today to schedule your free in-home visit. We will take a look at your water damage area, take measures, and discuss your restoration project (matched paint colors)


In-Home Visit
During your in-home visit, we will have a general idea of the cost of your water damage restoration and timing for the renovation project.


We'll Get to Work
At this point, we will have the schedule finalized, and you will be able to get your start date in the calendar.


Embrace Your Restoration!
We will make sure you are satisfied with the results of your water damage restoration.
We're Here to Help You With Water Damage Restoration:
Water lines or pipe leaks—including frozen pipes

Bathtubs, sinks, showers or toilets that have overflowed

Leaking or overflowing washing machine or dishwasher
HVAC condensation


Broken water heater

Flooded basements or crawl spaces
Clogged or flooded gutters from heavy rain
Damage in ceiling from leaking roofs
Flooding rivers or streams
Swamp coolers
Structure damage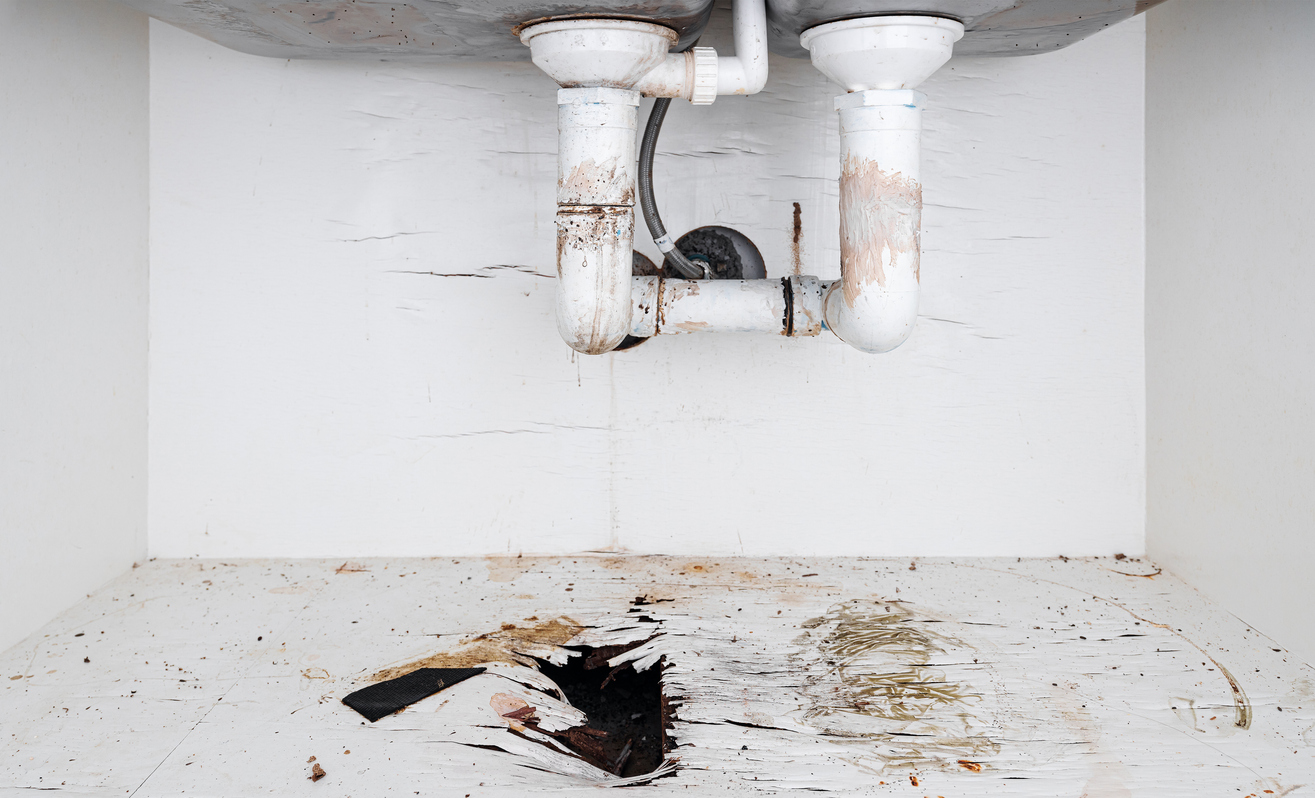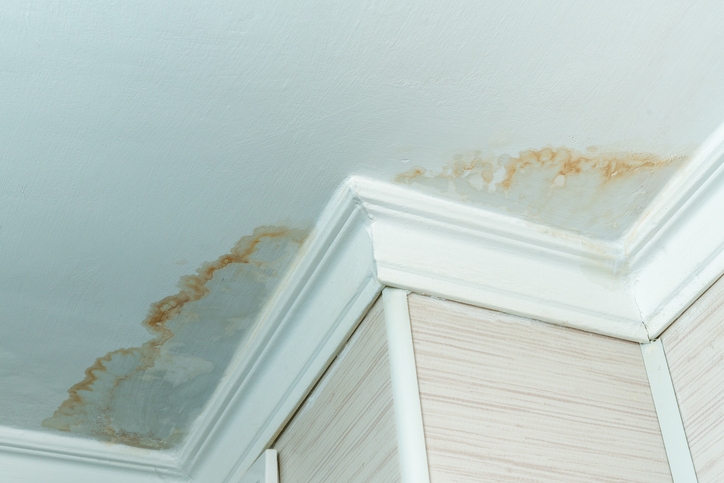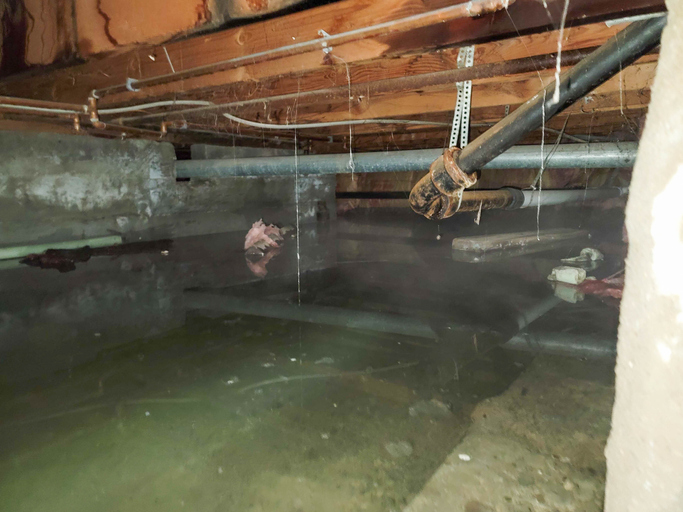 What Our Clients Say About Us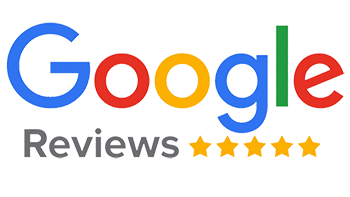 Levi was very compassionate and worked so hard to get the house back into liveable condition for our 90-year-old neighbor. His flooding guys worked on Thanksgiving Day trying to get her back into the house. They were all so courteous and considerate and worked as though it was their own family or grandmother. We would definitely recommend Revive Restoration.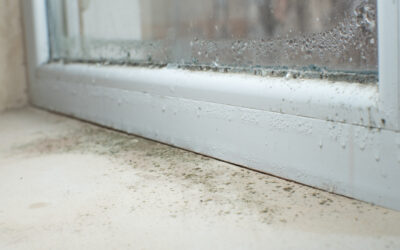 What You Should Know About Toxic Black Mold? Toxic black mold, also known as Stachybotrys chartarum, produces mycotoxins which can cause a range of health problems when inhaled or ingested. These can include allergic reactions, respiratory issues, and neurological...
read more
Take a deep breath and stop overthinking about water damage repair.
Start Saving Money Today!