As certified experts in water cleanup and remodel services, we understand the urgency involved in this type of disaster and will work diligently to restore your property. Cleanup and remodel services are one of the most important part of the process. When water enters in your property, it can cause serious health problems for you and your family or customers. Our water damage restoration teams are experienced to remodel residential and commercial properties as good as new.
We are fully licensed and certified to perform the following services:
– Water damage restoration & repair drywall installation,
– Finishing and painting,
– Carpet installation,
– Tile and upholstery cleaning
– Hardwood and laminate flooring installation,
– Mold removal,
– Abatement and remediation.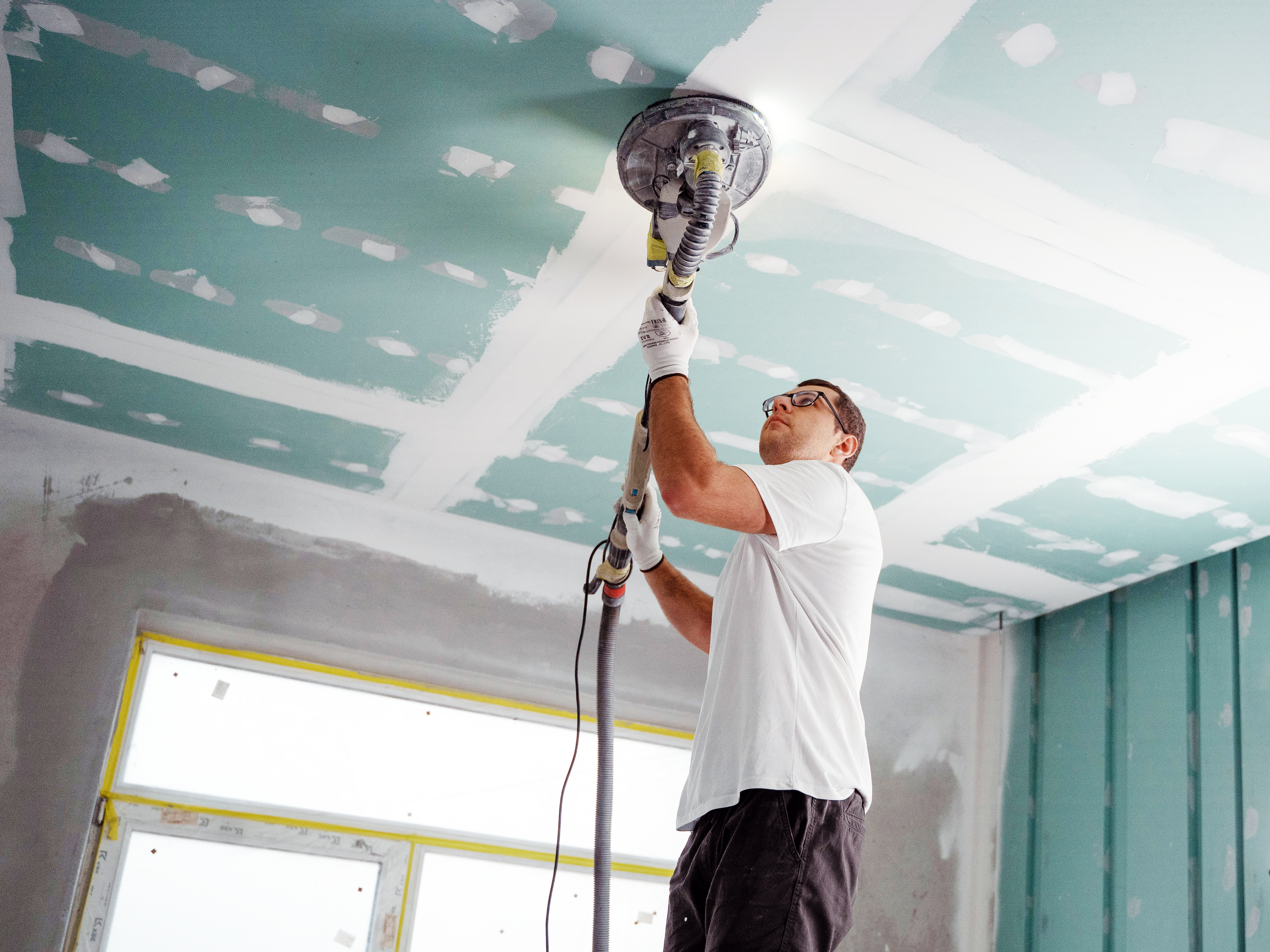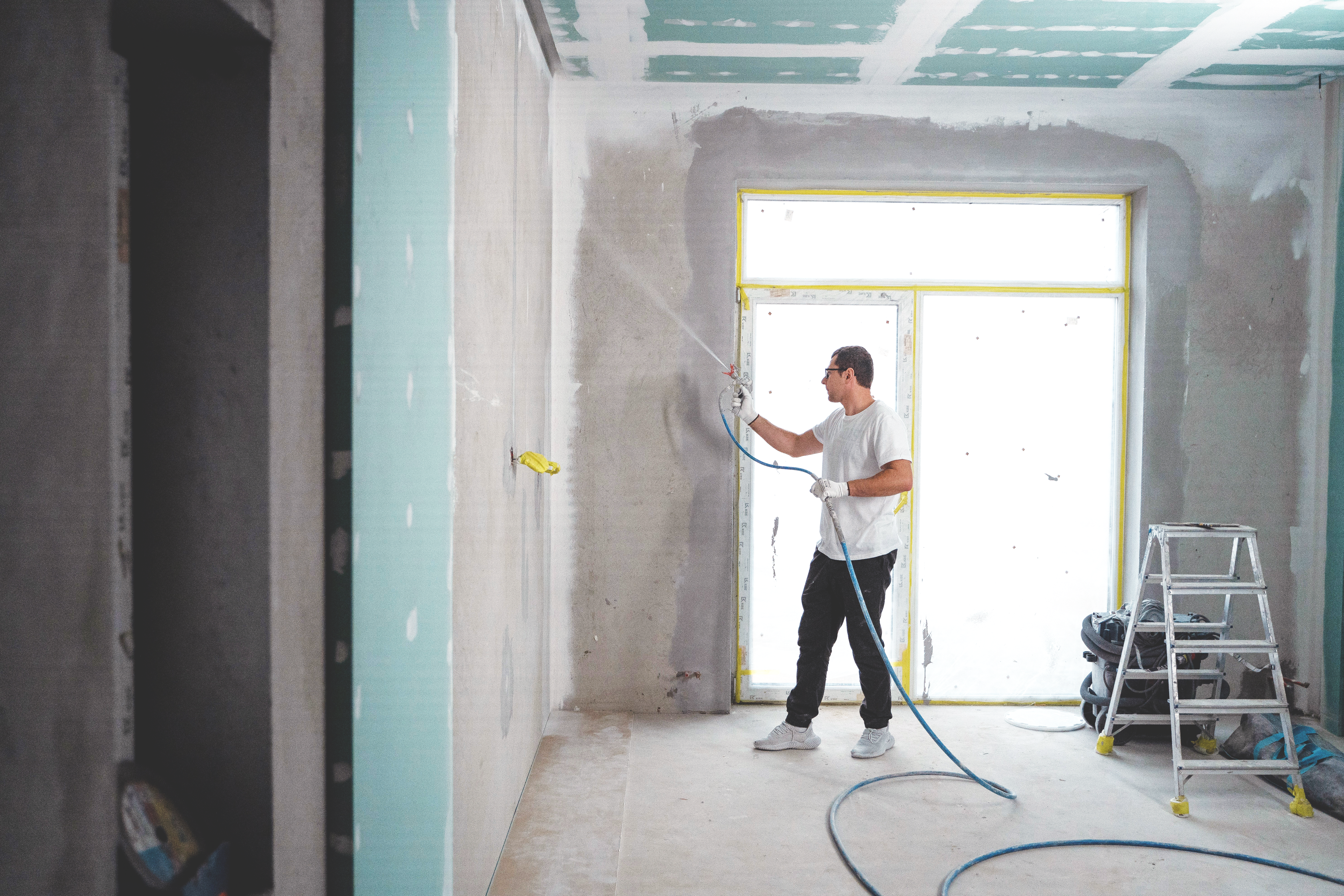 Take a deep breath and stop overthinking about water damage repair.
Start Saving Money Today!