While many other water restoration companies use 24/7 emergency situations to spike up their prices, we are here to provide you water damage restoration services that fit your budget, no matter the time or water damage size.
Serving residential and commercial clients, our water damage restoration experts are always prepared to handle anything you throw our way.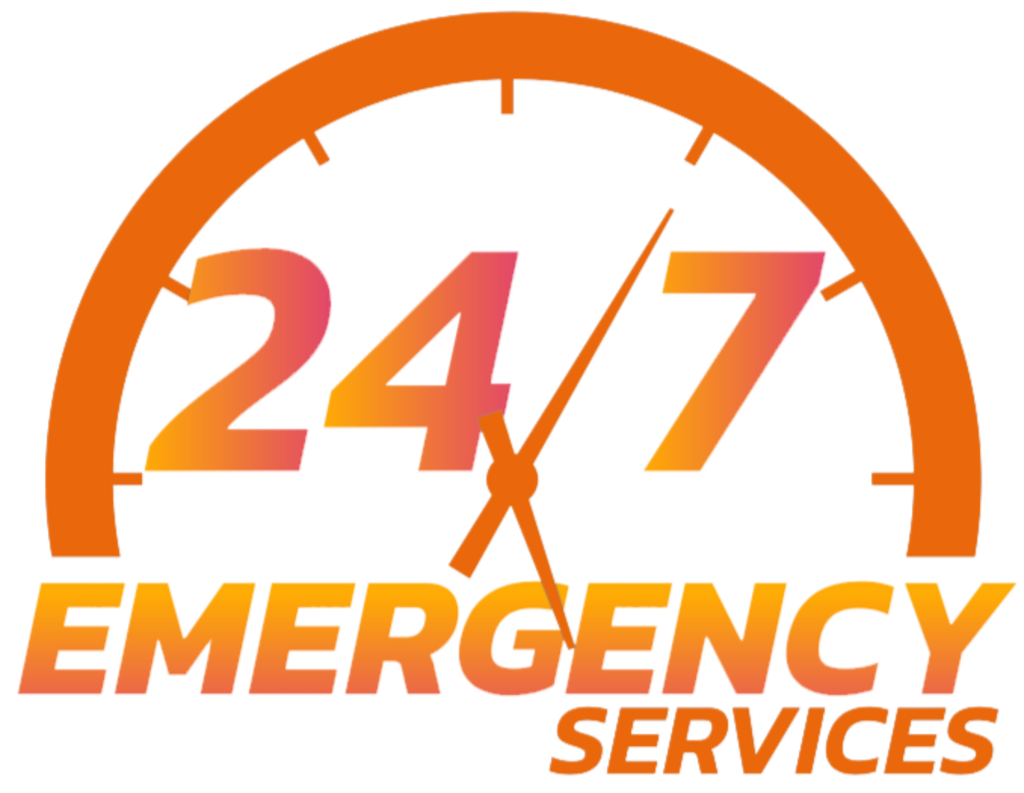 At Revive Restoration, we know that water damage can occur suddenly and unexpectedly, which is why we've made it our mission to be available 24/7/365 so that when you need us the most, our team can respond promptly and get started right away on mitigating any further damage from occurring. Our technicians will arrive within the hour of your initial call to our office and are prepared with all the necessary equipment needed for a complete restoration job; this includes industrial-strength pumps for extracting standing water, as well as powerful dehumidifiers for drying out wet surfaces. We work quickly but efficiently to make sure that no further damage occurs while also returning your indoor spaces back to their original condition.
Call right now if you've found yourself in a water damage emergency situation in Johnstown or surrounding areas in the Northern Colorado.
I found a water leak. What should I do?
The best thing to do is to call a water damage restoration company just like Revive Restoration to come and take a look at it. We help you repair the problem right away otherwise water damage can be very costly and could cause to health issues. This will save you money in the long run.
What you could do is to try checking the fuse box first. If there is power line around the leak, turn off the central electric system.
Take a deep breath and stop overthinking about water damage repair.
Start Saving Money Today!