Protect Your Biggest Investment
Mold is not just unsightly, it can be a real health hazard and cause lasting damage to your home. 
Our team of water damage experts will work quickly to remove all the water from your home or office building, remediate mold and mildew as soon as possible. We understand how difficult it is for families and businesses when flooding occurs in their home or office building, but we are here to help you through every step of the process so that you don't have anything else to worry about.
Once all the sources of moisture have been removed from your property, our water damage experts will begin with drying out all wet materials such as drywall and insulation inside walls. If these materials remain wet for an extended period of time they could develop mold growth which would cause even more problems down the road including serious health risks if inhaled by anyone living inside this area (especially young children).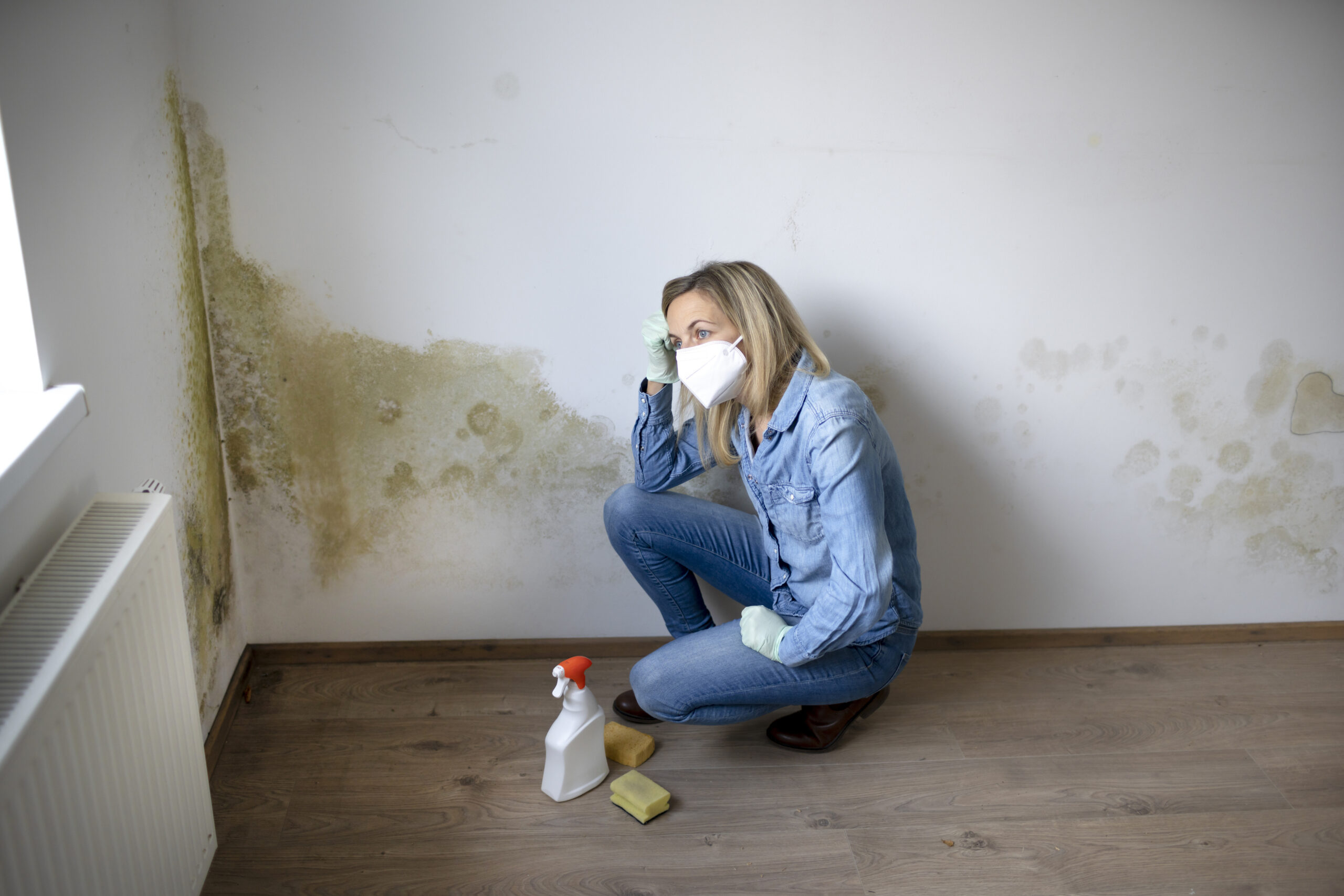 To make sure that your mold problem is completely resolved, call us at (720) 340-3499 today for a free estimate! We provide mold remediation services, helping clean, restore, and prevent further spread.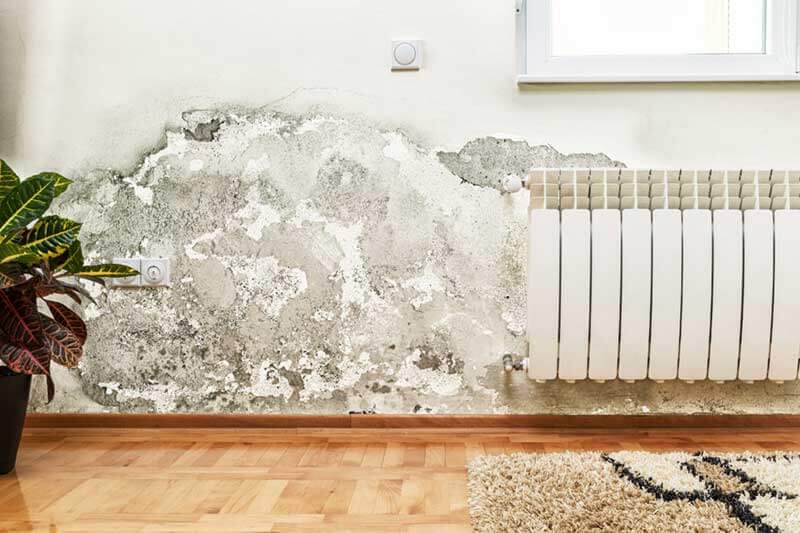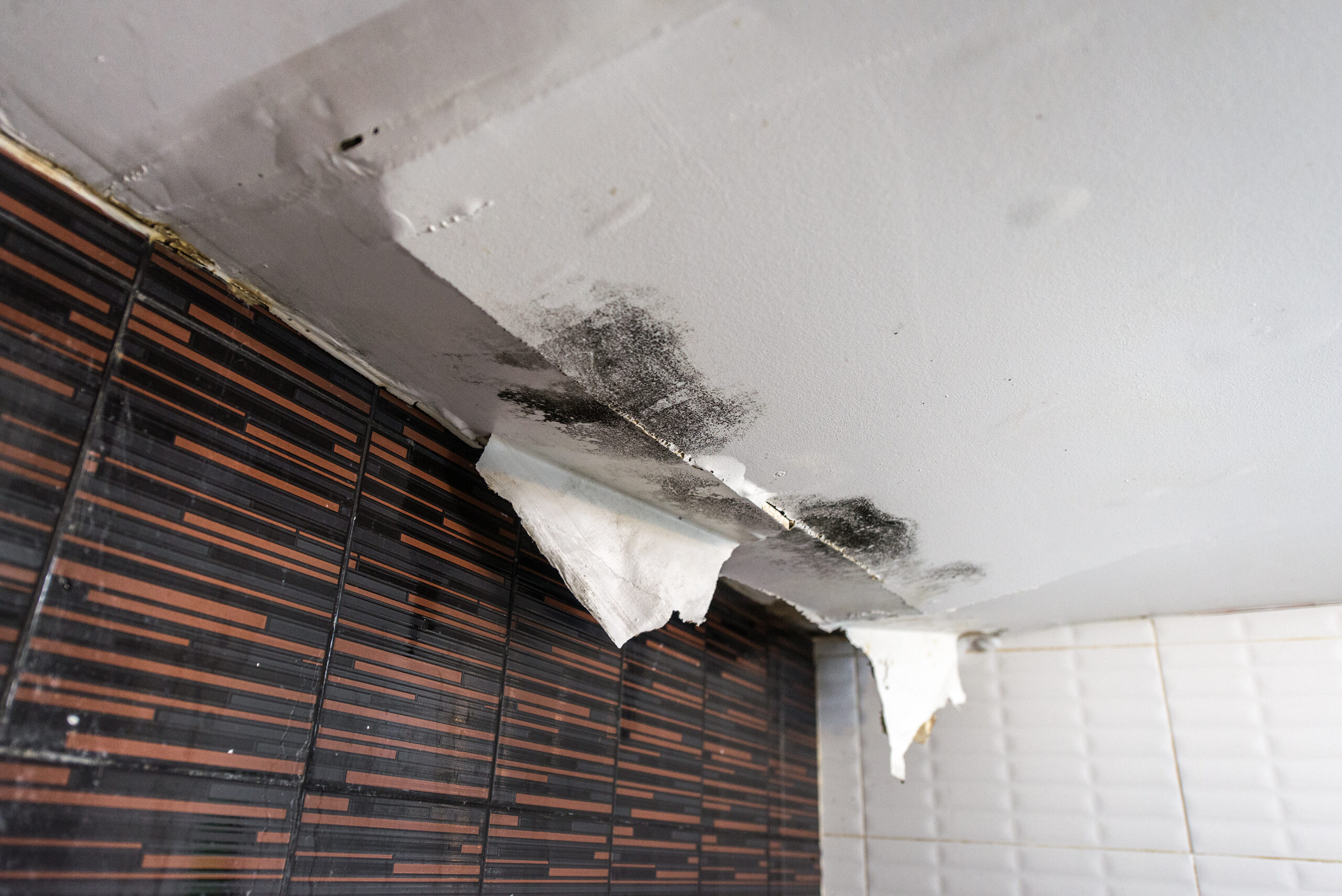 What Causes Mold To Grow?
Mold loves wet, humid conditions, but it also needs food to grow. The spores travel through the air and land on surfaces like drywall or lumber when they find an ideal environment for growth. Once they've settled in, they begin to reproduce quickly, which can cause extensive damage to your home if left unchecked. Some of the most common causes of mold growth.
Take a deep breath and stop overthinking about water damage repair.
Start Saving Money Today!