Water damage restoration can be stressful and create anxiety. This is why we designed an easy and effortless process to give you the best water damage restoration experience possible.

We have the skills and equipment to make sure your home is totally dry and restoration is completed. We are here for you during your difficult time!
All our technicians have an extensive knowledge in water damage restoration, we know exactly how to handle a flooded basement or other areas in your residential or your commercial property. We will restore your property quickly and efficiently by removing any standing water and preventing further flooding from occurring.
Call us at (720) 340-3499 for a free estimate If you have any leaking from your roof or basement and are looking to prevent future flooding, we have the perfect solution!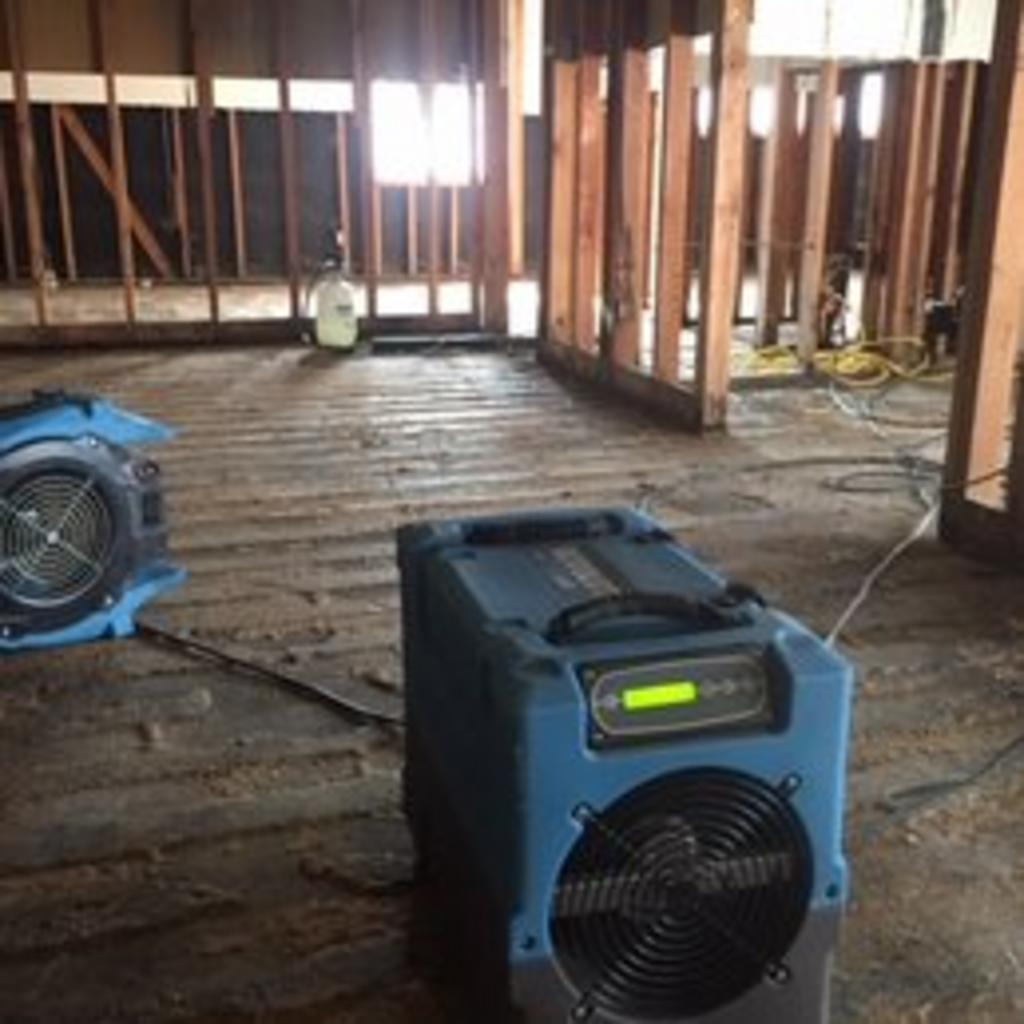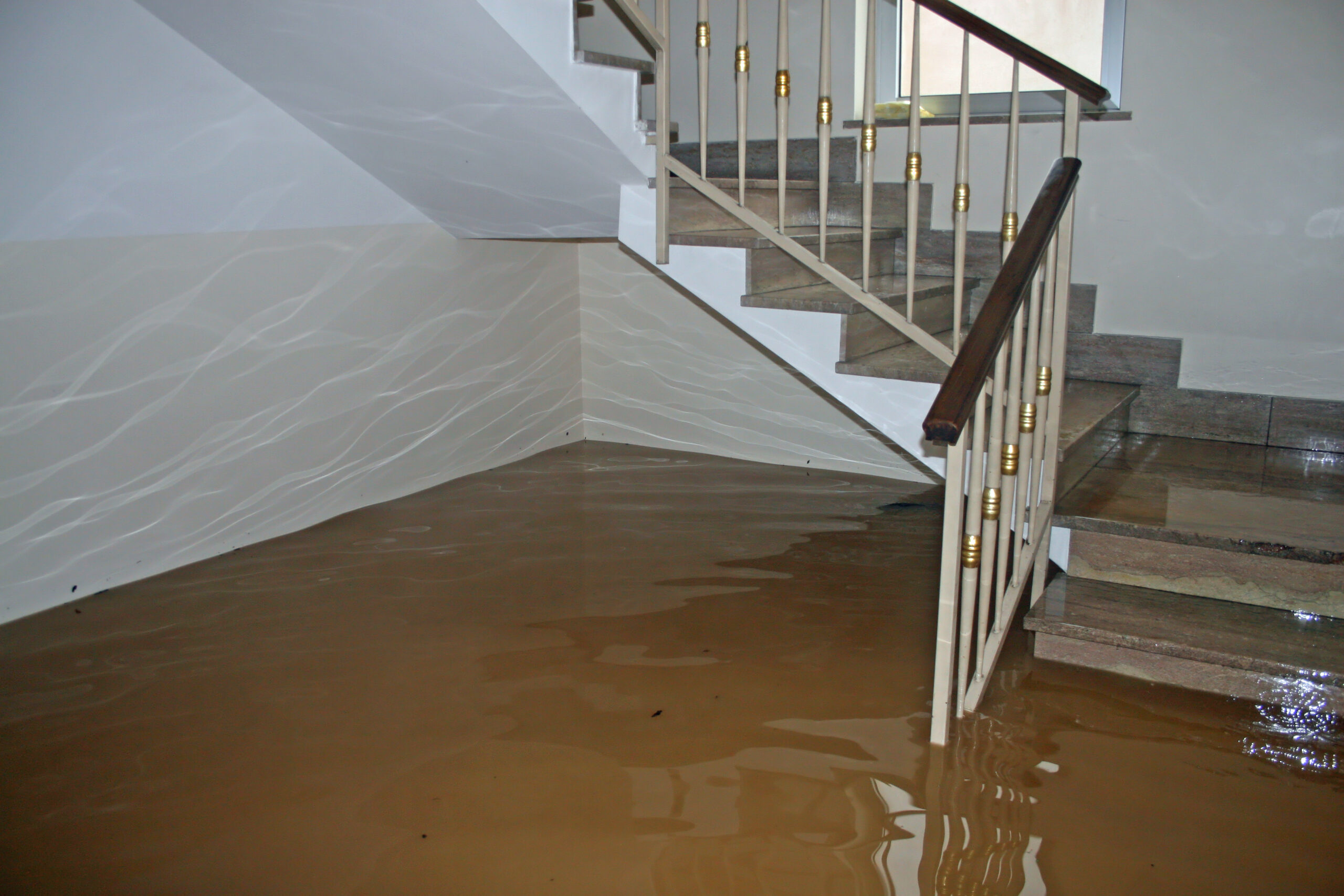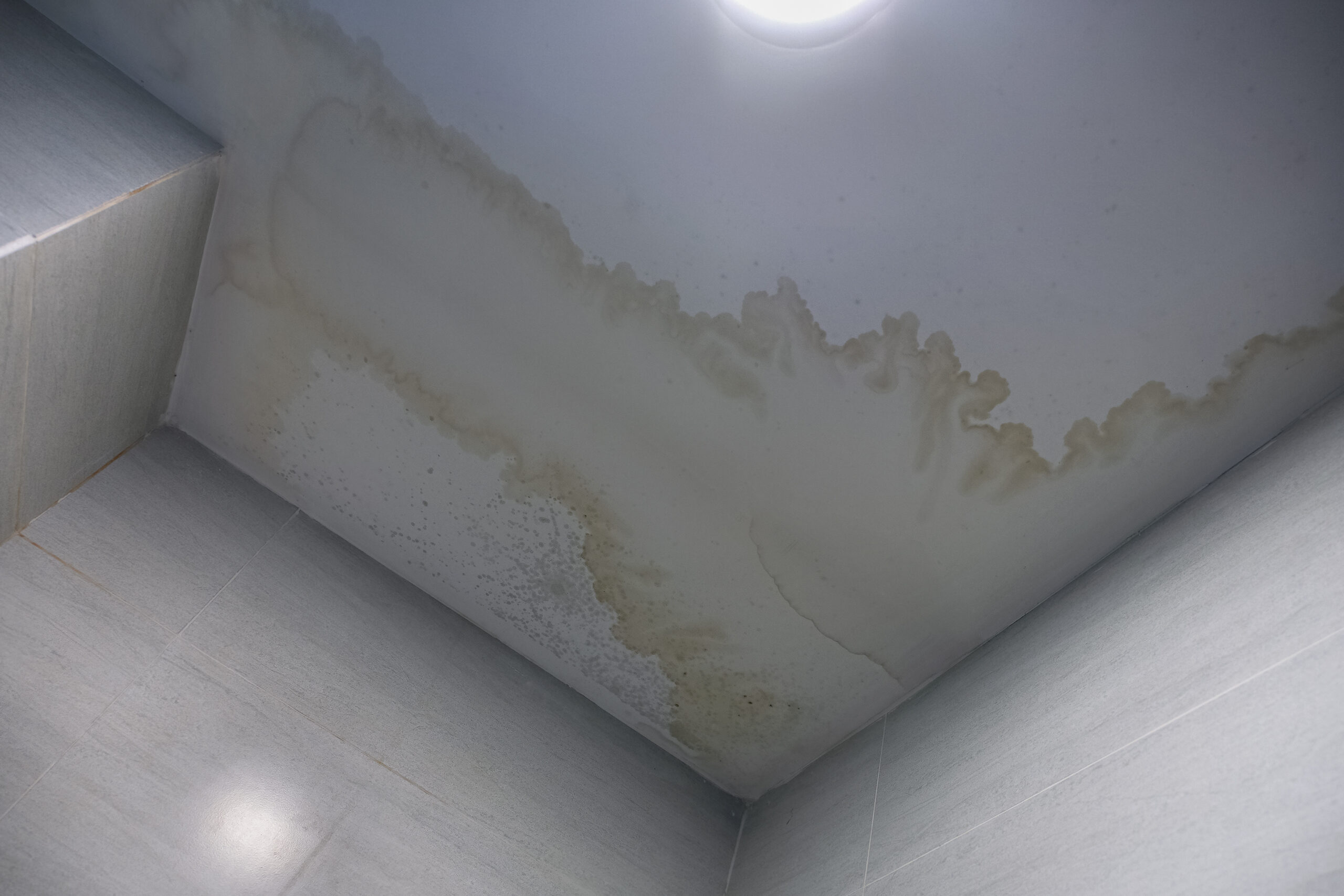 What Are The Major Causes of Flood And Water Damage?
There are many possible causes of water damage. Some of the most common causes include:
– Leaking or burst pipes
– Heavy rains or storms
– Sewage backup
– Faulty plumbing
– Leaks in the roof or wall or windows
– Blocked or broken guttering, down pipes and drains
– Damp proof course failure, allowing moisture to enter the walls of a building from the ground
– Condensation and humidity caused by the building being too airtight, or if there is insufficient ventilation
– Low maintenance or repairs
Take a deep breath and stop overthinking about water damage repair.
Start Saving Money Today!